Facing a legal issue can be stressful and expensive, but being a member of Royal Neighbors can help. Through our Member Savings program, you can retain an attorney for only $125 an hour or 40% off their hourly rate to help with family law, traffic defense, trusts, and more. You also get a free consultation!
Featured Legal Service: A Free Simple Will
As a member of Royal Neighbors, you can get a FREE simple will prepared for you by an attorney in our network. Plus, annual updates are provided at no charge. Wills involving a trust or other more complex matters are provided at a discounted hourly rate.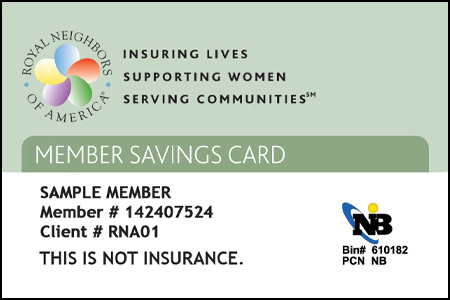 Simply call the attorney referral service on the back of your Member Savings Card to get started.
---
Member savings are provided at the discretion of Royal Neighbors of America and are not available in all states. They are not part of any insurance or annuity contract and are not guaranteed. Member savings opportunities are available at no extra cost and administered by a third party. This discount is only available at participating legal/law firms.