As a membership organization, we provide you with easy access to a variety of savings designed to help you maximize your budget and improve your health. You will find savings on legal services, vision and dental services, prescriptions, retail, and much more.
The RNA Member Programs app makes it easy to access all Member offers in one convenient place. Plus, you can keep your Member and insurance cards organized, share savings with your immediate family, and access live support by chat or phone call.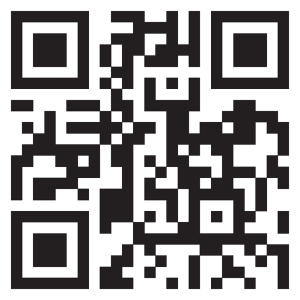 Download our app* or log into royalneighborsmembersavings.org/login to start saving today!
* You must have your Member ID and Group ID to register. To obtain these numbers, please refer to your Member Savings Card or call (844) 529-5787.
Member Savings and Philanthropy Programs are provided at the discretion of Royal Neighbors of America and are not available in all states. They are not part of any insurance or annuity contract and are not guaranteed. Health discount programs are not insurance, are not intended to replace health insurance, and cannot be used in conjunction with health insurance benefits. Insurance or annuity products should not be purchased for eligibility or maintenance of nonguaranteed Member Savings opportunities. Life insurance and annuity products should only be purchased if they meet the financial needs of the applicant. Member Savings are administered by a third party and are subject to change without notice. Not all benefits mentioned are available in all states, and you should check the list of providers in your area before use.