Although Nation of Neighbors has evolved and grown through the years, the premise of the program has stayed the same; it's about empowering women. Our signature philanthropy program provides financial assistance in the form of grants to outstanding groups or individuals who have plans to start or expand a business or organization that helps women and girls.
This year, we asked our Beneficial Members, Chapter Leaders, and Agents to nominate extraordinary women who are doing extra-ordinary things in their communities. Each of this year's 11 recipients will receive grant funds to further their positive impact on children and families, the hungry and homeless, victims of human trafficking, and many others.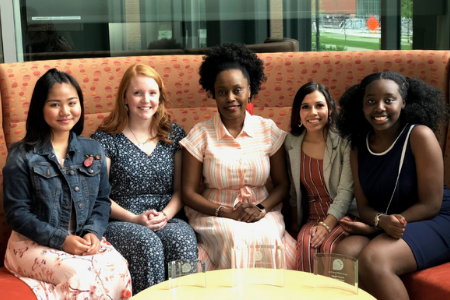 1. Nancy Mwirotsi, Des Moines, Iowa – Working to address the inequity in STEM-related (science, technology, engineering, and math) careers, Pi515 will expand its Girls Entrepreneurial Summit program which focuses on educating young women on business basics, including planning, financials, marketing, and digital promotion.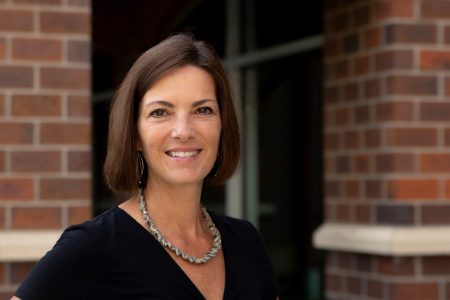 2. Kellie Markey, Des Moines, Iowa – Offering a safe place for the practice of life to those whose lives have been interrupted by trafficking and exploitation, Dorothy's House will expand its residential care and community outreach programs.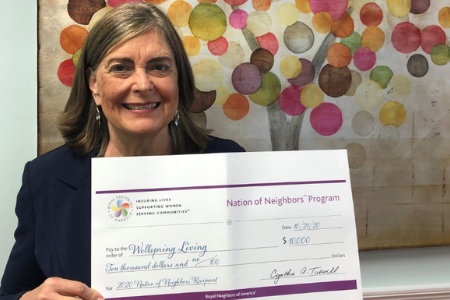 3. Mary Frances Bowley, Atlanta, Georgia – Wellspring Living will expand their Women's Academy which offers education, career development, and internship opportunities to victims of sex trafficking and those at risk.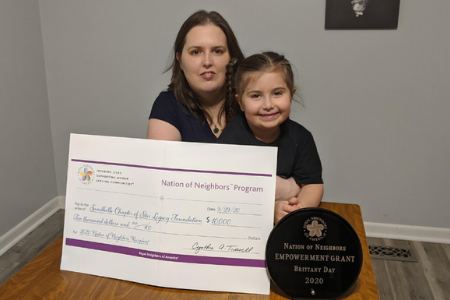 4. Brittany Day, Fayetteville, North Carolina – The Sandhills Chapter of Star Legacy Foundation will expand outreach to educate families on safe pregnancies and stillbirth prevention. Ms. Day will also publish a book that speaks directly to children about loss.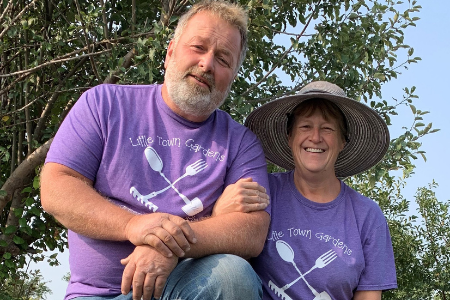 5. Candace Benge, Gibbon, Nebraska – Using aquaponic and clean growing methods, Little Town Gardens will provide more produce free of synthetic pesticides and herbicides to local farmer's markets, restaurants, and also local cancer patients.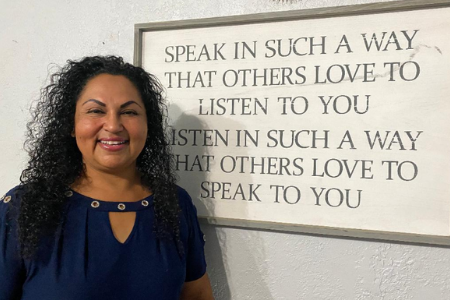 6. Delfina Vazquez, Selma, California – Practicing their belief that a hand up can be more transformative than a hand-out, Selma Community Outreach Ministries will expand the wraparound services at its Empowering Women and Children Emergency Shelter.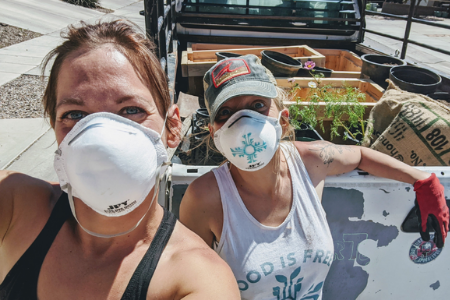 7. Erin Garrison and Trista Teeter, Albuquerque, New Mexico – The dynamic duo behind Food is Free Albuquerque will grow their community-serving gleaning group and support COVID-response programs like their free Gift of Growing garden kits, which contain seeds, soil, and plants.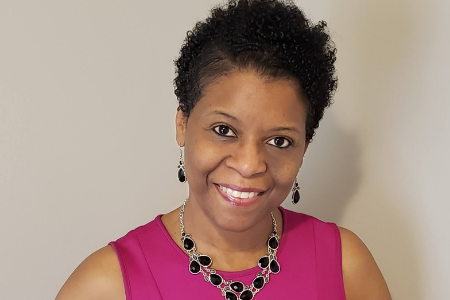 8. Joyce Kyles, Memphis, Tennessee – Walking Into A New Life is looking to expand its flexible spending card program which helps women who are working to escape domestic abuse meet many of their family's immediate, tangible needs.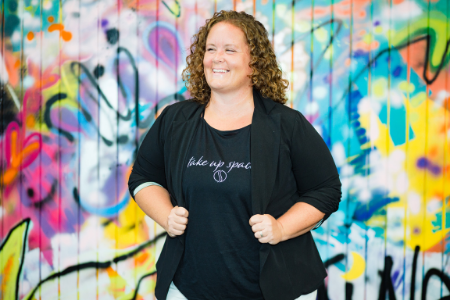 9. Sarah Stevens, Moline, Illinois – "The Beautifull Project" will expand its reach to the college campus, publishing a workbook and curriculum to help young women learn to challenge societal norms that expect them to shrink (in body and mind) to fit in and to take up space instead.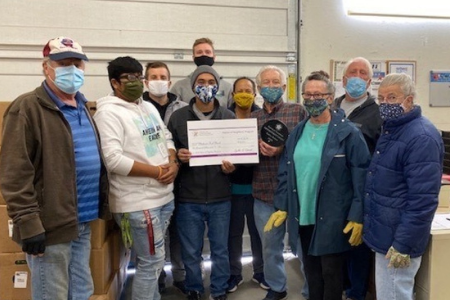 10. Pam Bunger and the Board of Directors, Mattawa, Washington – The Mattawa Area Food Bank will continue to serve hundreds of meals each month to those in need in their rural farming community. They'll start by replacing their broken warehouse forklift!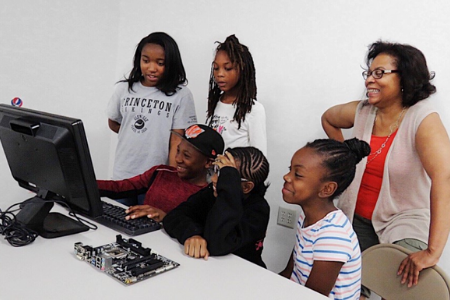 11. Robin Walker, Cincinnati, Ohio – Camp BYOC (Build Your Own Computer) will provide additional scholarships to underrepresented students to help them develop skills in STEM, get excited about technology, and consider a potential career in computers.
Read their stories at: royalneighbors.org/NON